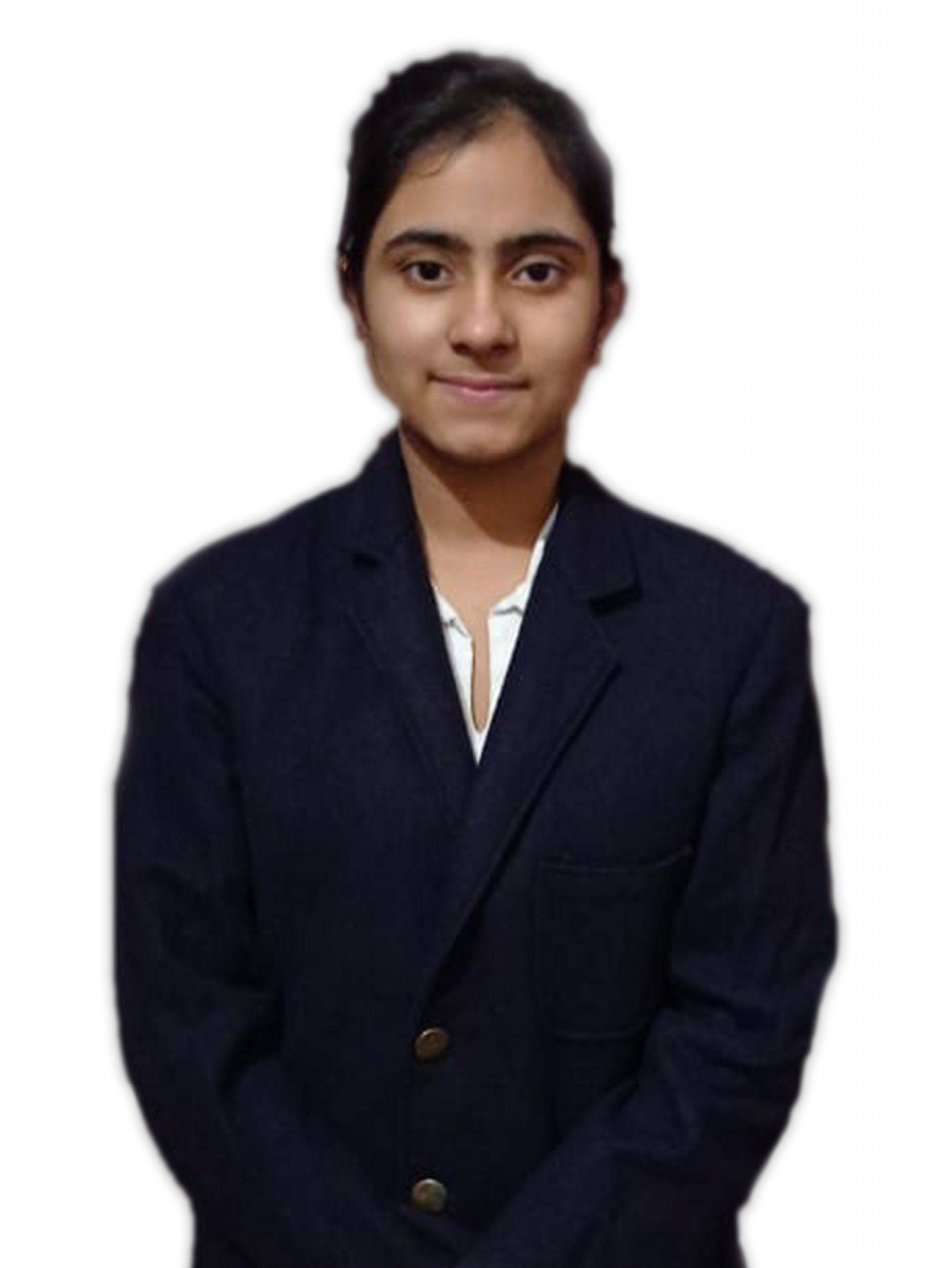 Welcome to Oriental Academy
In 1960, Sh. Ved Prakash Chauhan started a Community(Oriental Academy school) with a great thought of "Light to Enlighten", the child and youth towards their Life. Oriental Academy school is affiliated with the JKBose, Jammu, and is recognized by the J&K Govt.
It is a reputed and well-established institution with a glorious legacy of 60 years of holistic excellence and approx. 80000 students on a roll till now. The school offers a rich and innovative curriculum to the students from Class Pre-kg to XII, apart from a separate world for the Toddlers. Class XI & XII are offered in an array of streams i.e. Medical, Non-Medical, Commerce and Humanities
SKILLED TEACHERS
Motivate and support students so that they are well-equipped to deal with any challenges.
LEARN ANYWHERE
Complete education solution for teachers and students. They can communicate and assess learning objectives from any environment
DEVELOPMENT
Oriental academy helps students to develop special interests and enabling them to hone their skills.
LABORATORY
Our school gives special attention to the structure of laboratories which can have a real positive impact on both teachers and students.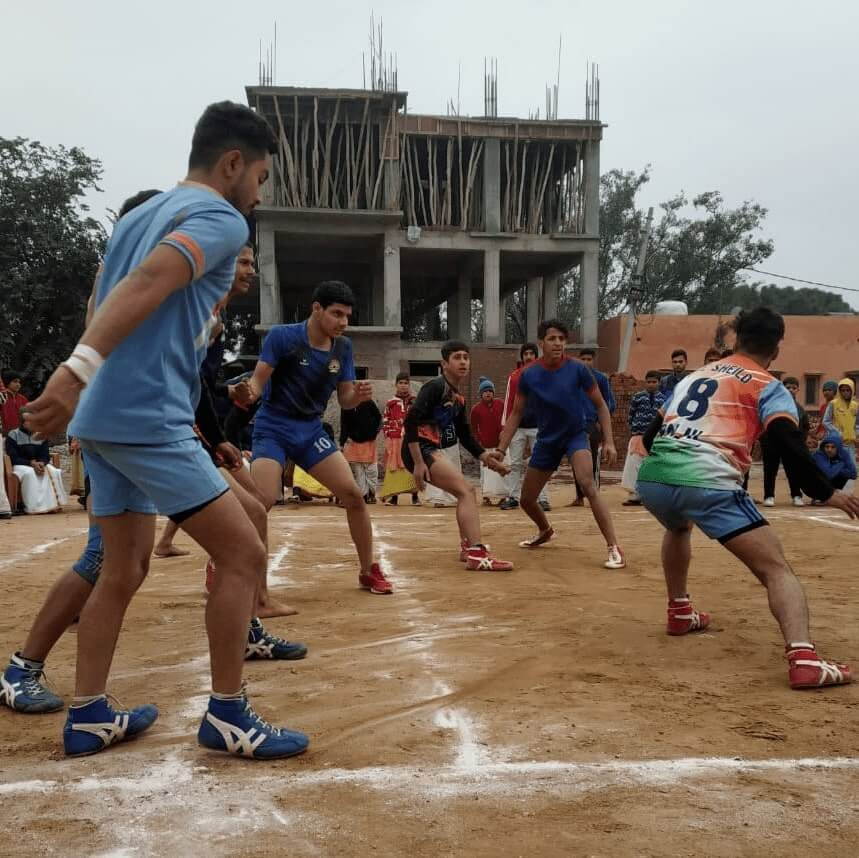 Competitions
Students learn to step out of their comfort zone and recognize their self-potential through competitive challenges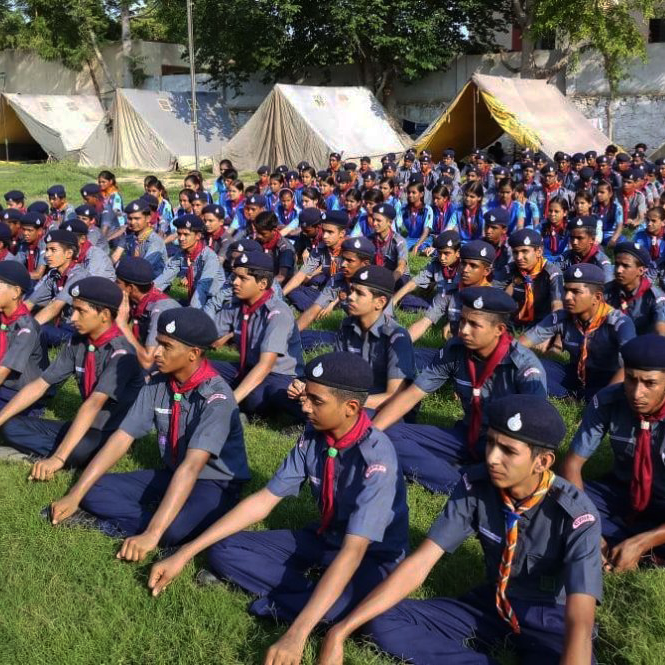 Scouts & Guides
Scouts & Guides help in self-exploration and discover a world beyond the classroom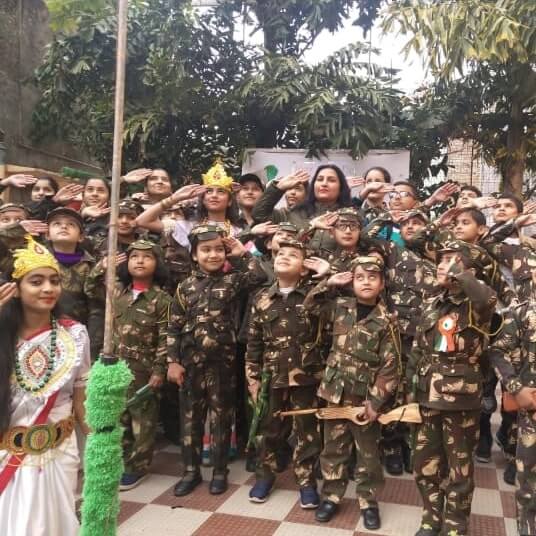 Celebrations
Students find themselves learning about all the traditional and cultural beliefs & enjoying all of them together
Sports
Sports help the students to learn team spirit, leadership and develops physical as well as mental toughness